Suspect was not gunman in Mechanicsville bar taking pictures, lawyer says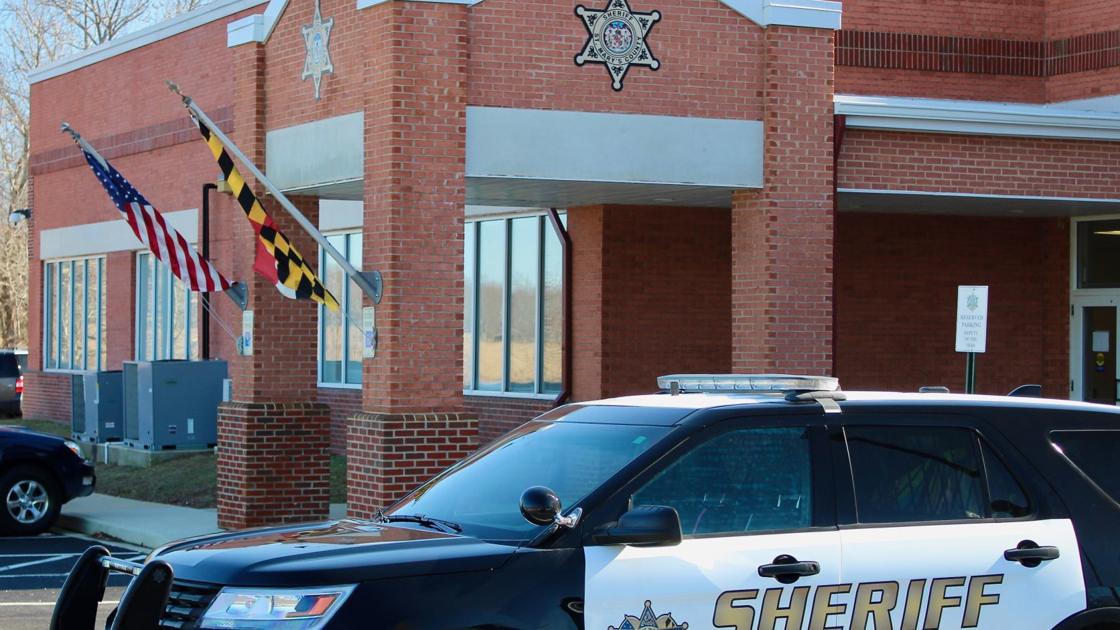 A lawyer representing Dominic Marquay Lucas, who is currently incarcerated on charges alleging he shot at his girlfriend at a Mechanicsville bar last Friday, told a judge this week there were "significant problem[s]" with police identifying Lucas as the shooter.
Lucas, a 30-year-old District Heights resident, was arrested last Friday morning following the shooting at Big Dogs Paradise in Mechanicsville that left Adwina Bowman injured, having been shot twice after leaving the bar due to an ongoing fight inside.
Bowman had told police she had been arguing with her boyfriend, Lucas, inside the bar, about infidelity in their relationship, and left as a fight broke out inside, then cracked Lucas' windshield, charging papers allege.
Police wrote in charging papers a witness told officers she saw a male that Bowman had been arguing with "retrieve a black handgun and shoot at" Bowman, hitting her leg before she fell, then the man "walked toward her and shot her in the leg again."
Police were unable to find Bowman at the scene of the shooting, and could not find any evidence of a shooting, charging papers say. They later responded to a 911 call reporting that a woman had been shot in the leg, and found Bowman at that Lexington Park address.
Lucas was arrested in Lexington Park after police located a gun on his ankle, having stopped his vehicle due to the car, with a broken windshield, matching what an employee at the bar said the alleged shooter walked into, possibly with the shot woman, charging papers say.
At Lucas' bail review on Monday afternoon, public defender Michael Beach told a visiting judge he had spoken with Bowman, who told him she "doesn't know who shot her, but knows it's not Mr. Lucas."
Upon his arrest, Lucas told lawmen he was not at the bar, and had been on his way to Bowman's house in Lexington Park from Prince George's County.
"I've got a lot to say about this case," Beach said, also requesting that Bowman be able to speak at the bail review. Visiting District Judge Robert B. Riddle denied that request, but told Beach he could make arguments during a preliminary hearing scheduled for June 4.
Beach also said the firearm found on Lucas had five rounds in the seven-round magazine, and a bullet in the chamber.
"That's not a gun that's been shot twice," he said.
He told the judge there was a "significant problem with [police] identifying him as the shooter," as there was no evidence of a shooting at the bar, and also said Bowman only had "minor, graze-type" wounds on her leg.
In reference to the alleged victim's statement that Lucas had not shot her, "people give different statements at different times for different reasons," Riddle said.
The judge ordered Lucas to be held without bail pending his preliminary hearing, noting that based on the allegation, he had to conclude Lucas was a danger.